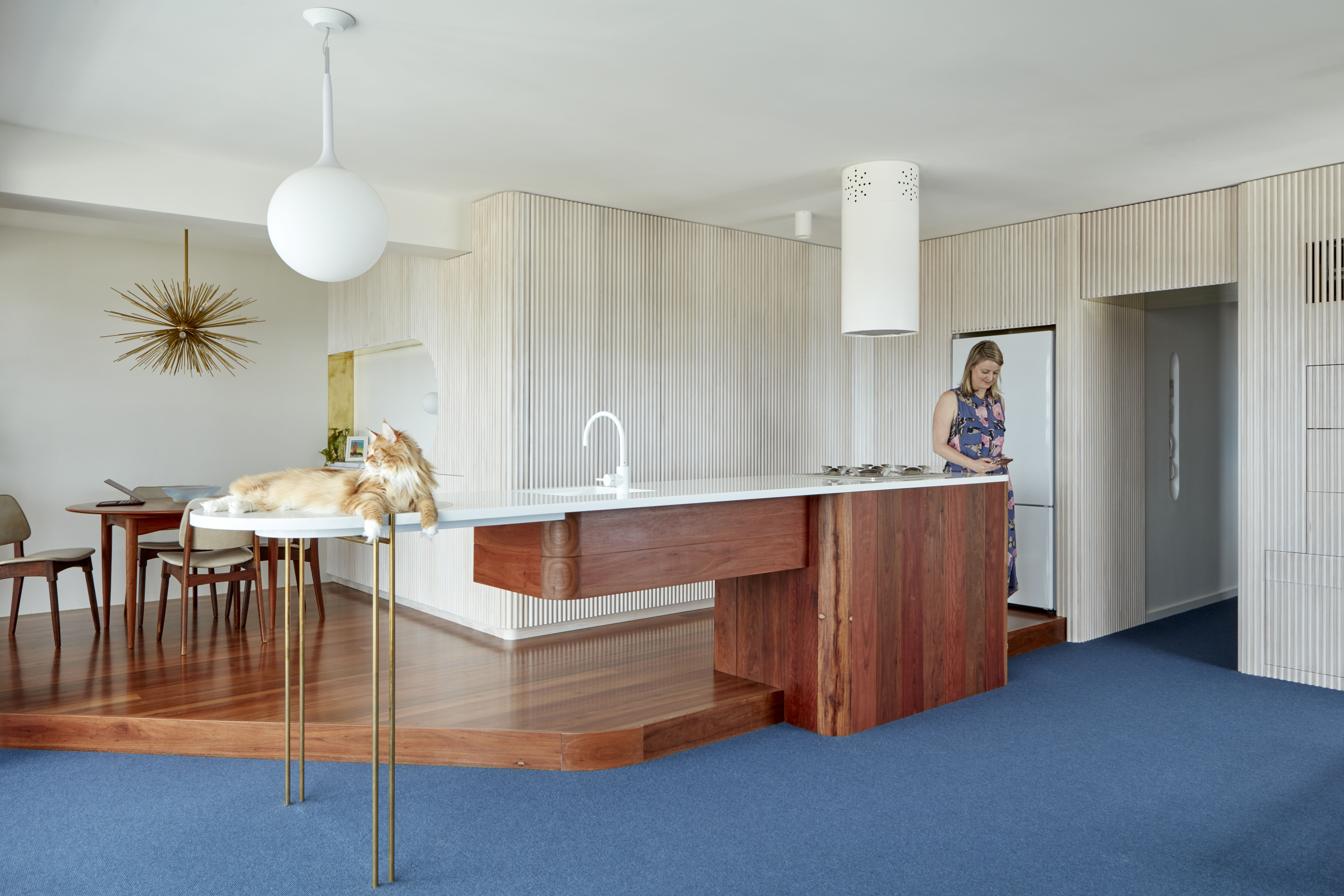 Torbreck Apartment Renovation

Brisbane's first high-rise residential tower completed in 1959, the heritage listed Torbreck is a modernist building that every Brisbane-based architect dreams of living in or working on.

Our clients Mat and Steph approached us to collaborate on a new kitchen that could look and feel like a mid-century bar (with a hint of inspiration from The Jetsons). From this conversation, a design evolved to include the entire apartment. The design process was in collaboration with cabinetmaker William McMahon, which resulted in a highly crafted space to complement Torbreck.




Location: Highgate Hill
Size: 50sqm
Cabinetmaker: William McMahon
Photographer: Christopher Fredrick Jones

Above historical image from original 1950s Torbreck brochure.